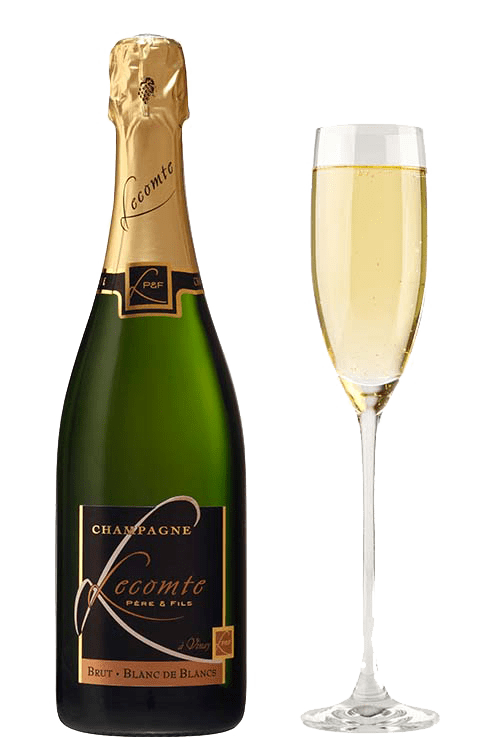 Blanc de Blancs Champagne made with passion in Vinay
We have been producing wines of incomparable quality for five generations. We offer you a Blanc de Blancs vintage of exceptional finesse.
We have been champagne producers from father to son, and we are distinguished by our great passion for working the vine. We take great care to harvest Chardonnay grapes with great care in order to produce elegant wines with unique flavours in the Champagne tradition.
We produce and sell Blanc de Blancs d'Épernay.
Our champagne shop, located near Épernay, offers a whole range of Blanc de Blancs.
Independent Winemaker
Handling Merchant
Champagne Production
Champagne Sales
Guided Cellar Tours
Champagne Tasting
Family know-how
Production of champagnes from A to Z
Wide variety of vintages
Warm welcome
Blanc de Blancs to enhance your festive meals
We invite you to discover our Blanc de Blancs during a guided tour of our winery, located in Vinay near Épernay. You can also visit our shop to buy your bottles of brut champagne and other gift boxes directly.
To enhance your festive meals, choose from our selection of fruity and smooth wines. We also have a wide range of rosé champagnes made with love in our cellars. We have succeeded in satisfying many champagne lovers from Paris and elsewhere.
We welcome you near Épernay to discover our know-how in producing Blanc de Blancs.