Champagne Tradition in Vinay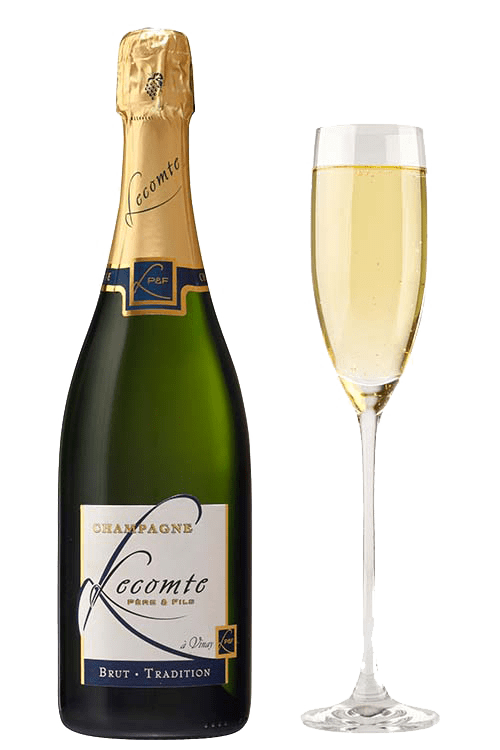 Champagne Brut Tradition made entirely in Vinay
Winegrowers from father to son for five generations, we produce Tradition champagnes with authentic tastes and excellent quality. We elaborate our cuvées from grapes harvested in our vineyards on the southern slopes of Épernay.
Champagne producers with a family know-how passed on from generation to generation, we stand out for the diversity of our wines. In addition to the Brut Tradition champagne, we also produce other cuvées that make the reputation of our house in Épernay, Vinay, Paris and elsewhere in Europe.
We make our Brut Tradition champagne from A to Z in our estate near Épernay.
Buy your bottles of Brut Tradition champagne directly from our shop in Vinay, near Épernay.
Independent Winemaker
Handling Merchant
Champagne Production
Champagne Sales
Guided Cellar Tours
Champagne Tasting
Family know-how
Production of champagnes from A to Z
Wide variety of vintages
Warm welcome
A wide choice of Brut Tradition champagnes
To accompany your festive moments, choose our bottles of Brut Tradition champagne. We offer direct sales in our shop. You can also take advantage of a guided tour to taste our wines. You can also take the opportunity to discover our selection of smooth, fruity and rosé champagnes. We also have a full range of Blanc de Blancs.
We can personalise your bottles of champagne according to your wishes. You can also count on us to suggest ideas for food and wine pairing.
We invite you to discover our selection of Traditional champagnes in our shop in Vinay near Épernay.