Fruity Champagne in Vinay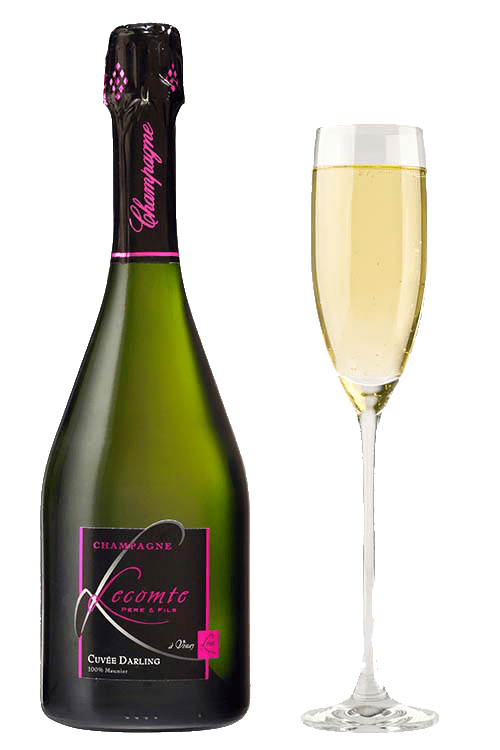 Fruity champagne production in Vinay
We are champagne producers renowned for our family know-how in the production of fruity wines.
As winegrowers for five generations, we work our vineyards in a sustainable way to produce excellent quality and refined champagnes. We focus on the quality of each harvest to ensure that the winemaking process for our smooth and fruity champagnes is a success.
We make our wines from start to finish on our own estate, so that we can guarantee you top quality products with unique flavours.
We make our fruity champagnes on our estate in the heart of Épernay.
Discover a wide range of fruity champagnes at our shop in the heart of Épernay.
Independent Winemaker
Handling Merchant
Champagne Production
Champagne Sales
Guided Cellar Tours
Champagne Tasting
Family know-how
Production of champagnes from A to Z
Wide variety of vintages
Warm welcome
A wide selection of fruity champagnes in Vinay
To accompany your festive meals, come and buy your bottles of champagne directly from our shop. Our fruity champagne will take centre stage on your table because we have made it with passion and finesse.
We offer a wide selection of brut champagnes as well as rosé champagnes to delight all palates. We sell our products in Épernay, Vinay and Paris, as well as in other cities in France and Europe.
We invite you to taste our fruity champagne at our estate in Vinay, near Épernay.