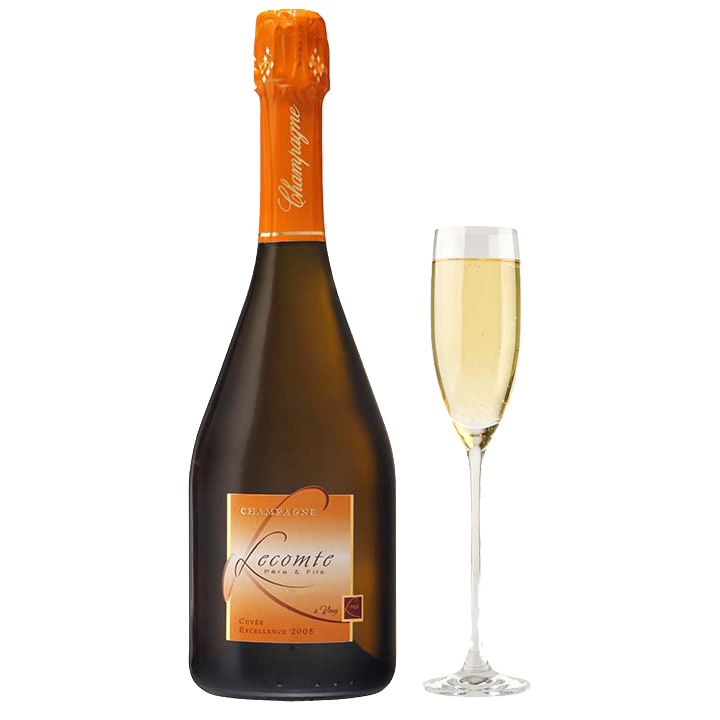 Wine-growing know-how handed down from generation to generation in Vinay
Our production house is run by a family of winegrowers with a unique know-how in working the vine. As champagne producers, we devote a great deal of effort to our vineyards located on the Vinay estate on the southern slopes of Épernay.
Very popular in Paris and other cities, our bottles of smooth and fruity champagnes are distinguished by their exceptional flavours. We also have a fine rosé vintage that is the pride of our family business.
In order to elaborate quality champagnes, we cultivate our vines with sustainable agriculture.
Winegrowers from father to son, we specialise in producing and marketing champagnes in Épernay.
Independent Winemaker
Handling Merchant
Champagne Production
Champagne Sales
Guided Cellar Tours
Champagne Tasting
Family know-how
Production of champagnes from A to Z
Wide variety of vintages
Warm welcome
Winegrowing estate to discover in Vinay
Our family of winegrowers invites you to visit our estate to learn more about our champagne production know-how. We offer a warm and friendly welcome in the middle of the vineyards and a pleasant atmosphere.
In addition to visiting our cellars, you can also come to our shop to buy Brut champagne. We will also be happy to show you our Blanc de Blancs and Tradition champagnes.
Our winery in Épernay enjoys a good reputation thanks to the quality of our products.