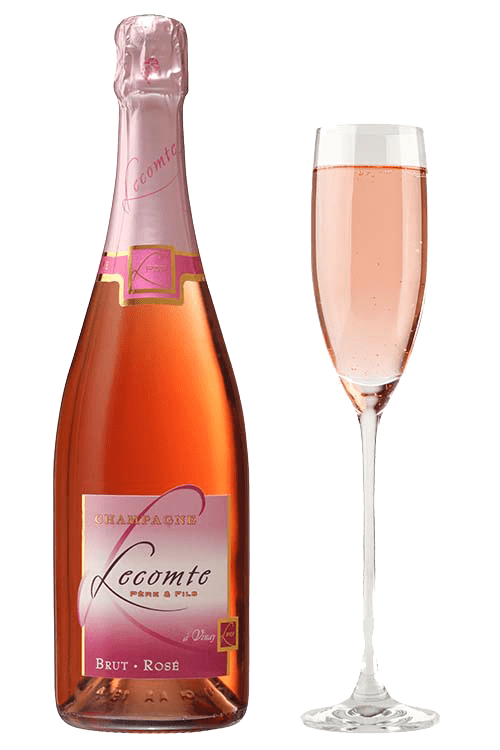 Producing and marketing rosé champagnes in Vinay
We produce and market rosé wines with unique flavours, as well as rose and brut champagnes, in accordance with a family know-how handed down from generation to generation since 1859.
Winegrowers from father to son, we attach particular importance to working the vine in order to offer our customers quality wines.
We practice sustainable viticulture in order to establish our reputation as champagne producers who respect tradition and the environment.
Our vineyard produces rosé champagnes from the vineyards on the south hillsides of Epernay.
Discover a wide range of rosé wines in Vinay, near Épernay.
Independent Winemaker
Handling Merchant
Champagne Production
Champagne Sales
Guided Cellar Tours
Champagne Tasting
Family know-how
Production of champagnes from A to Z
Wide variety of vintages
Warm welcome
A rosé champagne from Vinay to accompany your dishes
Are you looking for good bottles of rosé to accompany your dishes? Come and visit us in our shop in Vinay.
We offer a wide selection of rosé wines, as well as smooth champagnes and Tradition champagnes. You will also find, among our selections, Blanc de Blancs with a lively and clear body. We invite you to taste our products during a guided tour of our cellars.
We have already succeeded in satisfying a large clientele from Épernay, Paris and elsewhere.
We invite you to taste our Épernay rosé champagne directly at our winery in Vinay.