Smooth champagne in Vinay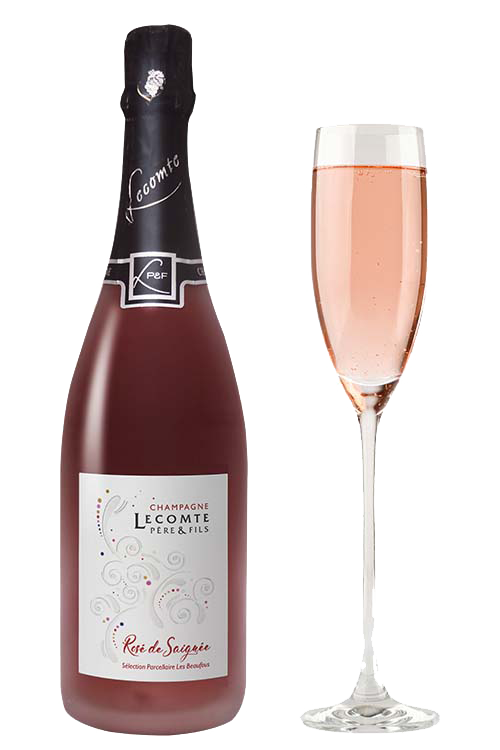 Smooth champagne made with passion in Vinay
Our production house offers you a selection of smooth wines made entirely from grapes grown in our vineyards.
Champagne producers for five generations, we pass on the family know-how so that each of our vintages succeeds in surprising your taste buds. We offer you a smooth, light and supple champagne, which can be savoured any time.
As winegrowers with a passion for working the vine, we make our wines in the pure respect of the Champagne tradition in order to offer you unique products.
Our production house in Épernay offers smooth wines that are ideal for all occasions.
To buy your bottle of smooth champagne, visit our shop located near Épernay.
Independent Winemaker
Handling Merchant
Champagne Production
Champagne Sales
Guided Cellar Tours
Champagne Tasting
Family know-how
Production of champagnes from A to Z
Wide variety of vintages
Warm welcome
Champagne from Vinay with a smooth body to accompany your dishes
Our winery, located in Vinay in the heart of Épernay, produces exceptional champagnes that have made the Marne region famous in Paris and other cities.
In addition to smooth wines, you will also find fruity champagnes with a subtle freshness among our vintages. We also have carefully crafted rosé champagnes to accompany your game dishes.
You can also come to our shop to buy your bottles of Brut and Blanc de Blancs champagne directly. We will give you a warm welcome.
Our shop in Épernay offers quality smooth wines to enhance your dishes.